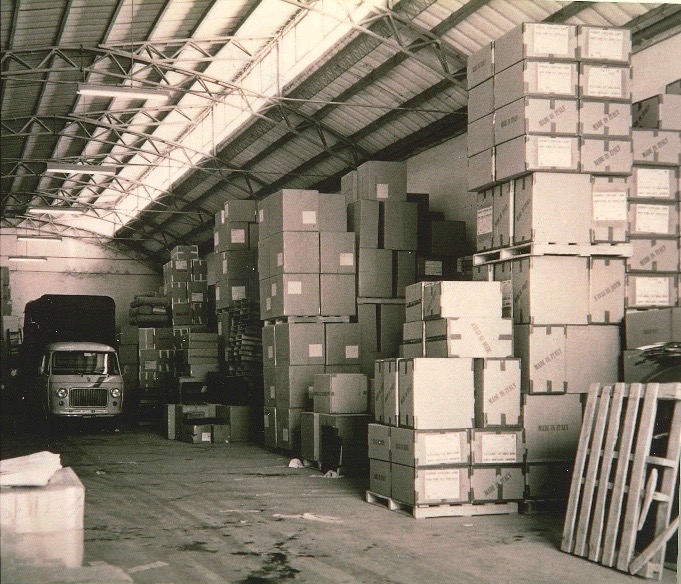 1945 - 1975
Albo Albini and Sandro Pitigliani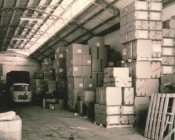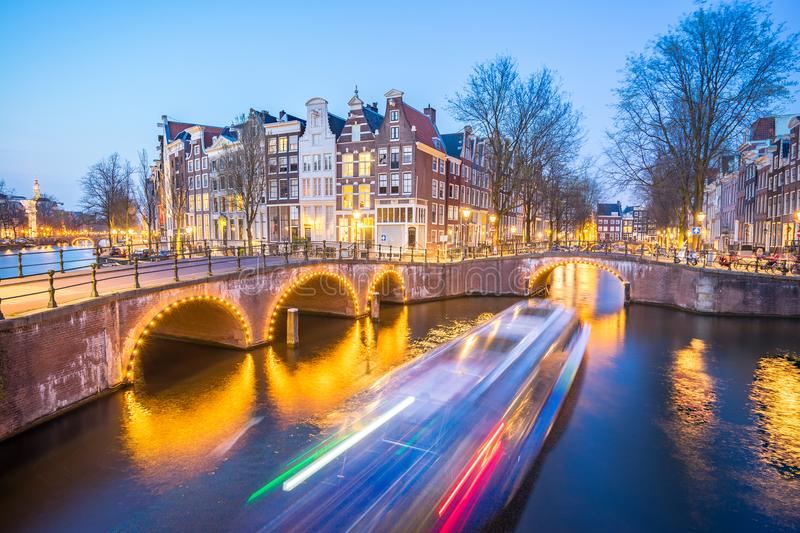 1975 - 1995
Piero Albini, Ferdinando Albini
and
Fabrizio Pitigliani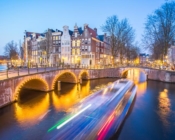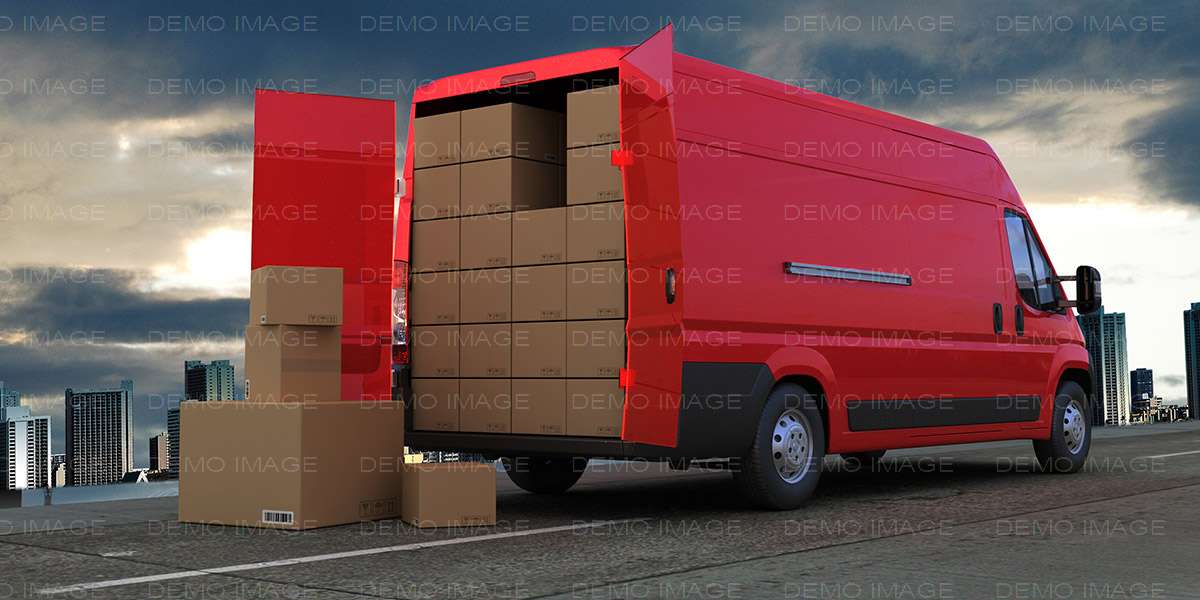 1995 - today
The Third Generation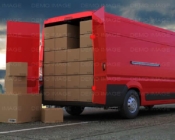 HISTORY
1945 - 1975 Albo Albini and Sandro Pitigliani

opened their first office in Prato, a textile district outside Florence, offering courier services to the South of Italy. The first network of offices was developed in Italy with headquarters in Prato and

branches

in

Florence, Livorno

and

Milan

.

In the early 70s Albini & Pitigliani inaugurated the first direct Road Freight service from Prato to Munich,Germany and developed a strong network of agents and solid operations for Airfreight and Seafreight in the biggest markets for the Italian products, the USA and North America.

1975 - 1995 Piero Albini, Ferdinando Albini and Fabrizio Pitigliani

Meanwhile

Piero

and

Ferdinando Albini

, together with

Fabrizio Pitigliani

, started to take the lead as the second generation turned to lead the company towards its global expansion. The 80s defined the shape of the new organization with several openings in Europe. The first office outside Europe was established in 1

984 in Amsterdam

, The Netherlands to act as a strategic gateway for the European movements.

Within 10 years, ALPI opened 12 other offices around Europe.
The expansion of ALPI continued overseas with the first opening in Chicago of ALPI USA in 1990, the first of 7 offices that were opened in less than 10 years.

The 90s continued with the expansion and by the end of the decade ALPI had a network with over 60 offices around the world.

1995 - today

Whilst the

Third Generation

accompanied Fabrizio, Piero and Ferdinando into their leadership, the company made two major acquisitions on two strategic tradelanes with

Trans-Bavaria

in Germany in 2002 and with

Galax

in France in 2005.

Understanding that there is no effective integration without control, ALPI invested in its own ICT platform and implemented it throughout its network, to streamline processes and establish coherent communication.This is how the ALPI World concept was born.

The first decade of the Century have seen ALPI enhance its service portfolio with all services related to Supply Chain Management, such as Freight and Transportation, Customs Clearance, integrated Logistics and Expo Management, throughout its entire network.
KEY FIGURES
Largest Italian 3PL still owned by the founding families