ALPI WITH C.A.R.E
Commitment  | Accountability  | Relationship  | Expertise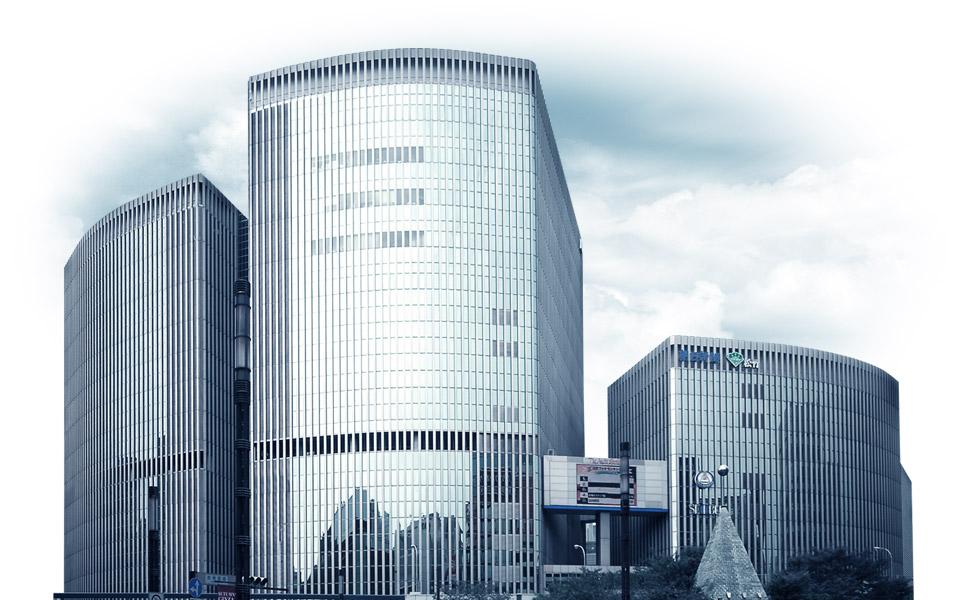 To offer a personalized service to all of our clients, taking into account their own desires and needs through committed personnel in a healthy company with a small structure to ensure the customers' satisfaction.
Our mission is reflected in the concept ALPI WITH C.A.R.E.
C.A.R.E. : Commitment, Accountability, Relationship and Expertise.
COMMITMENT
A service required is a promise to deliver. Your satisfaction is our satisfaction.
RELATIONSHIP
Customers are opportunities for us, not simple transactions. The relationship with our clients is very important. Your value is our calure
ACCOUNTABILITY
we create solutions that solve real problems of our clients. Your success is our success.
EXPERTISE
At ALPI we take care of our people so that they can take care of your goods and transport. We try to train them to be as good as possible business professionals.
ABOUT US
ALPI BELGIUM started its activities on June 1st 1992
as a branch of the Italian group Albini & Pitigliani
which was already active since 1945 and that nowadays is managed by the second and third generation of both families. During the '70 and '80, the group mainly constructed the Italian network. At the end of the '80 it started with the European and Worldwide network which is still expanding every year.
In the meantime the group is represented by over 70 affiliates and many exclusive correspondents all over the world which gives us the possibility to offer our services in transport, warehousing, logistics and customs' formalities anywhere.
ALPI BELGIUM is mainly specialized in groupage freight per road, but it can also offer sea-and airfreight through its own organization.
The offices and warehouses are strategically situated in Brussels from where all deliveries and pick-ups are handled unders its own supervision.
The company provides customer-made solutions for the specific needs of each customer.